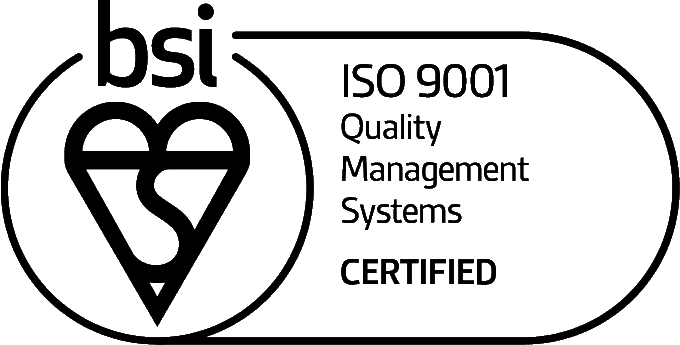 Our mission is to achieve quality objectives towards world-class performance, through partnership, innovative design, quality manufacturing, product reliability, and total customer support.  We develop and enhance the quality and control of our products, processes, systems, and people with a commitment to a policy of open communication, and continuous improvement, to develop understanding throughout the organisation.
TDSi adopts a process of Continuous Improvement as a standard in all aspects of our business. This applies to the business processes as well as the products. Any issues raised, either internally or via our customers are reviewed and preventative and corrective actions are identified. Any changes to our processes or products that are identified are implemented to prevent any re-occurrences.
TDSi annually sets business and quality objectives which are continuously measured and monitored. These objectives are reviewed quarterly by the board and the results are fed back to all staff as part of our ongoing training programme.
TDSi continually seeks feedback from customers relating to both our business processes and products to ensure improvement and customer satisfaction is achieved.
TDSi is committed to ensuring compliance, both product, and process, to any statutory and regulatory standards that are applicable to the business. We continually monitor and update any required documentation that could have an effect on the business.
TDSi's Quality Process is modelled on ISO9001 and is certified by a third-party certification process.